DIGITAL STRATEGY REDESIGN & IMPLEMENTATION
CONTENT SAMPLES COPYWRITING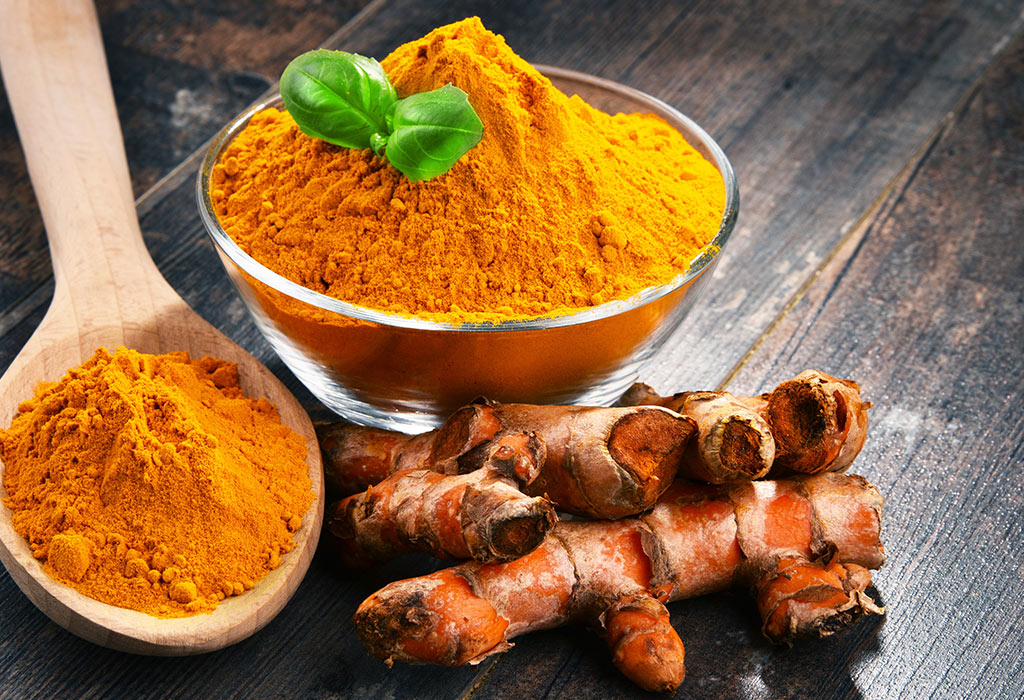 Regardless of where you were raised, if you are of Indian descent then its highly likely your grandmothers and/or moms have publicized the benefits of Haldi Doodh, or as non-Indians refer to it as "Golden Milk". But is it really that healthy?
Personally, my mom never really pushed the concoction, maybe because she knew it would be wasted on my former adolescent self. But she did always talk about how growing up haldi was known for its many therapies from skincare to joint pain. She also mentioned that whenever she was sick with a cold, haldi doodh was the only thing that seemed to help. Much like my mom, there is an entire culture and civilization that swears by the therapeutic affects of turmeric but how much do we really know about this "superfood"?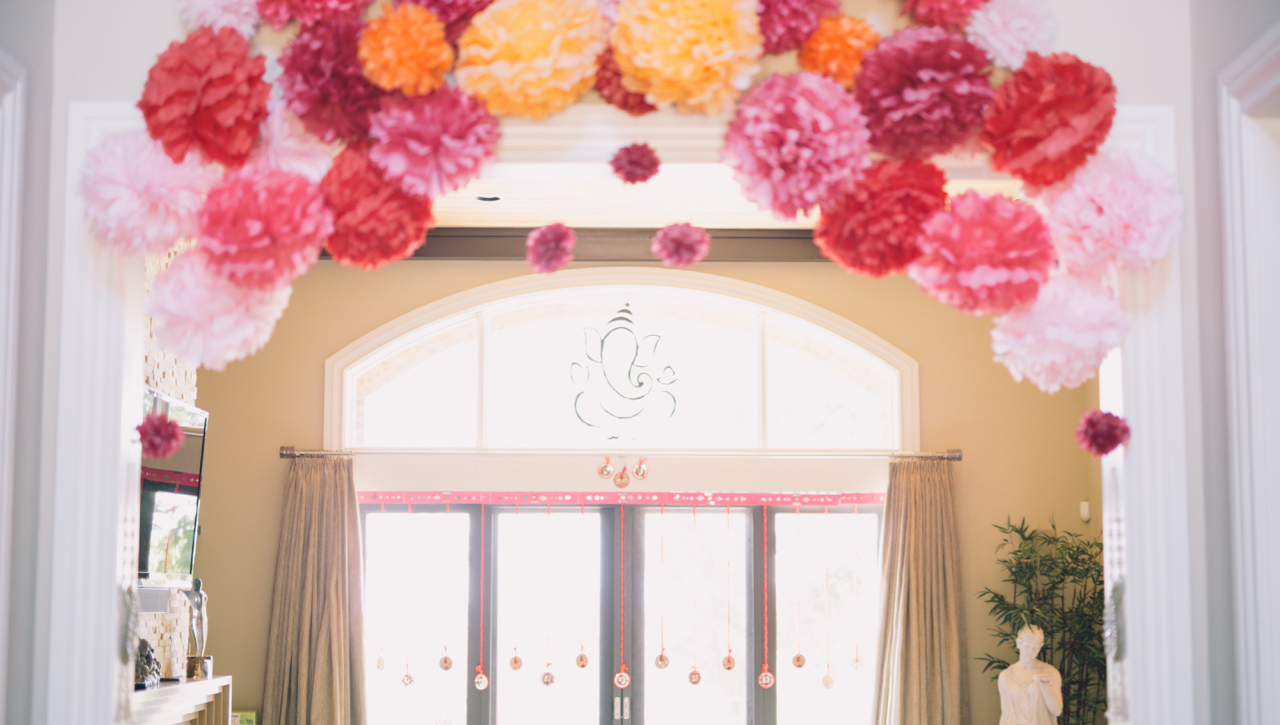 Diwali (also know as Deepavali) is the Hindu "festival of lights" celebrated based on the lunar calendar in October/November every year and is an official holiday in India, Pakistan, Fiji, Guyana, Malaysia, Mauritius, Myanmar, Nepal, Singapore, Sri Lanka, Suriname, and Trinidad & Tobago. The festival, celebrated by Hindus, Sikhs, Jains and Buddhists, involves poojas (prayers) in which devotees light diyas (candles), lamps and even fireworks to celebrate and recognize goodness, knowledge, and hope over evil, ignorance and despair.
Balanced and refined, this ornamental design creates a cozy, inviting atmosphere in warm ivory tones while the serene blues enchant and enamor. The transitional motif adds timelessness in a color palette designed to invoke calm. Power-loomed of polypropylene and polyester pile this rug is highly stain-resistant and durable for high-traffic areas.

A dazzling diamond medallion enlivens this traditional ornamental pattern as soothing cerulean and dramatic rust accent inviting ivory. The approachable color palette instantly transforms bohemian, eclectic, global and transitional spaces while the pure, stain-resistant polyester pile offers added durability for high traffic spaces.